Muddy Feet Yoga is heading indoors… TO OUR OWN STUDIO! We are so excited to announce that we have purchased Shala Hot Yoga in East Side Iowa City. This beautiful and amazing studio is just what we need after a long summer out camping, river floating, and goat yoga-ing! It's like a freaking spa in there! Come check us out at 1705 S First Ave in Iowa City [right by the red Java House].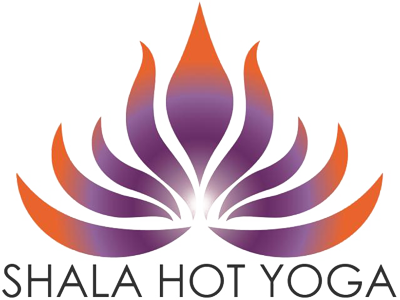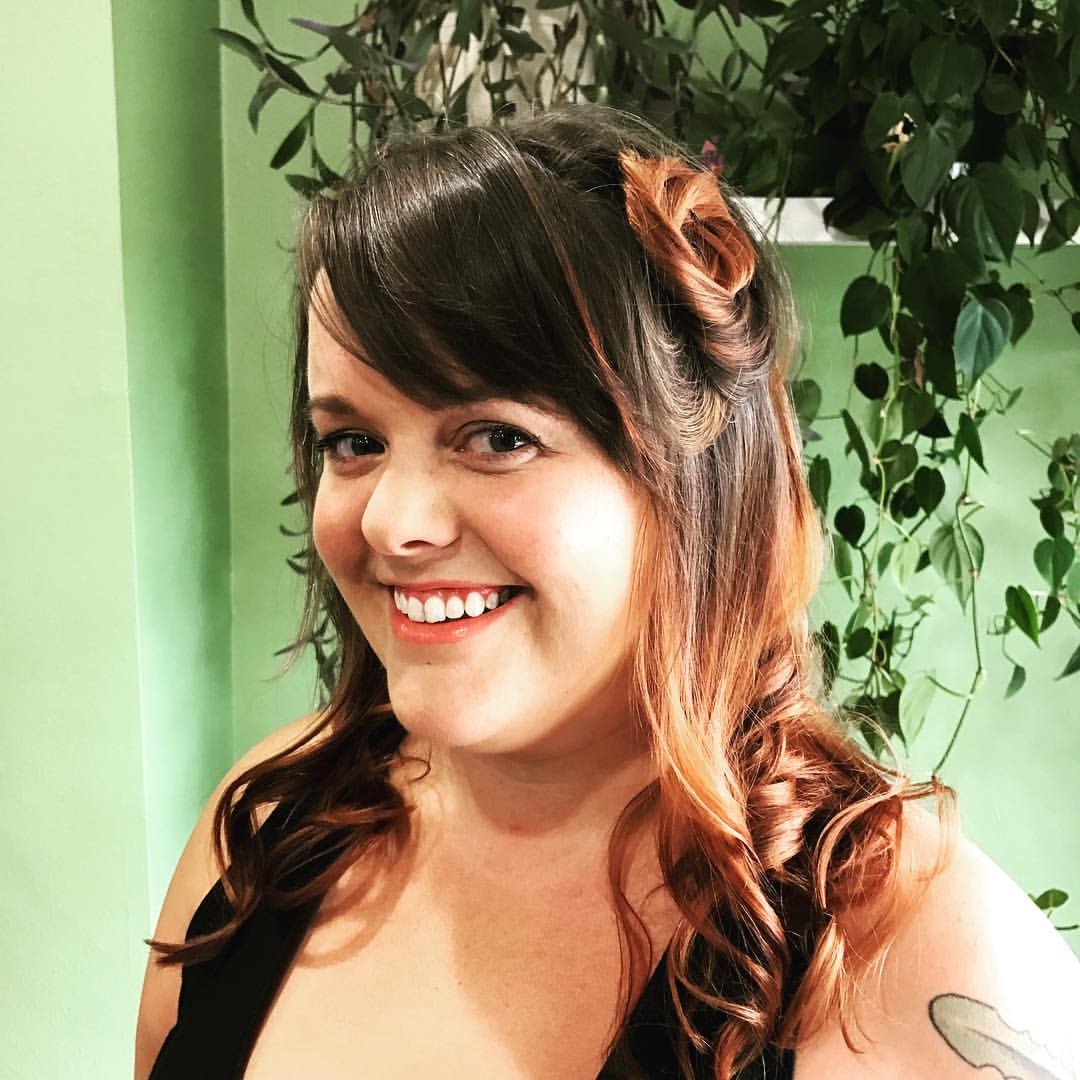 MEGAN
Megan has a passion for helping and can recognize and embolden others' strengths.
EMILY
Emily believes life is about big laughs, an open heart, and fierce resilience.
JENN
Jenn helps others clear physical & mental clutter to reach their highest potential.
MUDDY FEET YOGA NEWSLETTER
Sign up for the Muddy Feet Yoga email newsletter and we will send you updates on special events, important news, and really important yoga stuff.
{If you don't get a confirmation email from MailChimp immediately, please check your junk folder}