All Muddy Feet Yoga class are online only through the month of April, or until we are legally allowed to reopen.
We would like to ?thank all of you? for sticking with us during these trying times! WOWZA. It is not lost on us that we could be considered a non-essential expense for you and the fact that we have lost exactly 0 memberships is a testament to your dedication to us and this community. The words "we're all in this together" are perfectly demonstrated by you, right now.

Having said that, we understand some of you are going through financial hardships at this time. Please email us directly at [email protected] if you need assistance with your membership fees. Please also email us if you'd like to "sponsor" a member who is in financial hardship and we will (confidentially) match you up!

We don't anticipate being allowed, legally, to open back up on April 7th. So, with that in mind:
We have recorded several free yoga classes on youtube for you and your friends to enjoy again and again.
We will be providing online classes for paying members only, beginning April 2nd. (You will be able to use your autopay unlimited membership, punch cards, or drop-ins.)
We will be using Zoom to broadcast classes. You will need to download Zoom (FREE) on your phone, tablet, and/or computer.


⬇️ STEP ONE: DOWNLOAD ZOOM ⬇️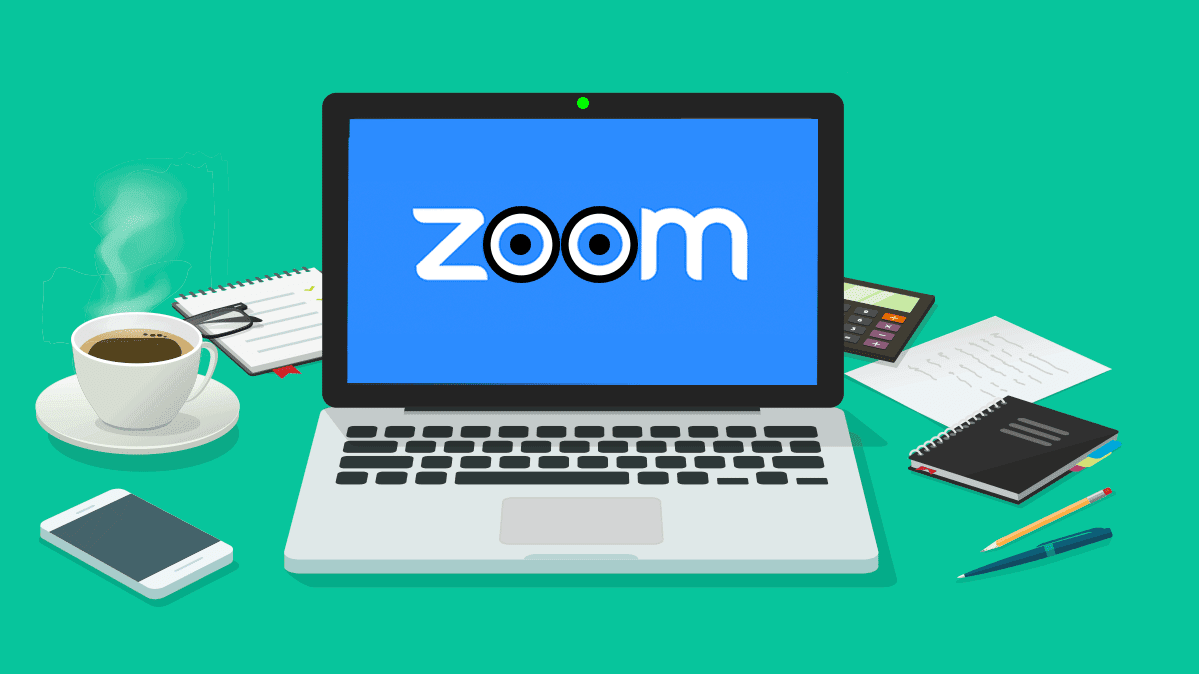 Download the ZOOM Cloud Meetings app on the device you plan on using to access your classes. YES, you may download on multiple devices (completely free)!
ZOOM will give us the ability to assign a unique link for each class you book (and allow you to share your screen with us, if you'd like, so we can all say hello to each other)!
⬇️ STEP TWO: GET FRIENDLY w/KARMASOFT ⬇️
Detailed in the video:
1. How to access the Karmasoft Student Portal
2. How to turn on notifications (DO THIS BEFORE BOOKING)
3. How to turn book a class
⬇️ WHAT TO EXPECT WHEN YOU BOOK ⬇️
Upon booking your class, you will receive the Zoom class link ("Join Online") via email. Be sure to check your spam folder the first time.



SAVE THIS EMAIL! This will be your link to the class. (We were adding a 2nd step with a password sent out before class, but that was annoying and dumb. No longer!)
As long as you book before class starts you will be able to access the class. Click the link in your booking confirmation email and join us! (Without the password step, you can now click your link and pop in, even after class has started!)
We can't wait to see your smiling faces — it really makes a huge difference when teaching to a screen. (Which is totally weird!) By the way, you do not *have* to share your video or audio screen when attending a class! Grab your quarantined buddies and have fun.
Some helpful links:
Muddy Feet Yoga Online Schedule
Muddy Feet Yoga Printable Schedule (PDF)
Karmasoft Student Portal (shown in the above video)
Subscribe to our Newsletter
Other updates to come:
Better equipment: We have a high-quality webcam, wireless microphone, and a ring light (already here) en route to the studio. We know our classes rock and we want the videos to match that vibe!

More members-only content: It's always been our intention to have a "members only" area of our webpage; allowing paying members to access special content like past classes, recorded workshops, audio meditations, and more. Now that we've started the ball rolling… we're looking into how we can integrate these ideas sooner, rather than later!

As we've said, we recognize this may be new territory for many of you (it is for us, too!); please reach out to us at any time ([email protected] is the quickest) with questions or technical difficulties. We're here for you! Thank you for providing the solid foundation this studio and community are standing on. It truly takes a village.

XO – Megan and Emily